I just recently got a MAC from my school and I have an overwhelming amount of pictures of The Hush Sound, mainly of Chris and Darren, so I decided to make a picspam!!! It's the ultimate...
Well, let me start professionally I guess...
Chris Faller and Darren Wilson are in an awesome indie-rock band called The Hush Sound! Chris plays bass and Darren plays drums. They're kind of amazing and my favorite band by far.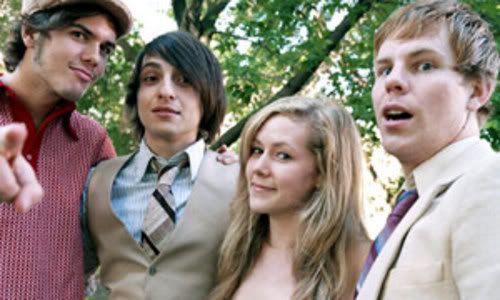 (Left to right: Darren Wilson, Chris Faller, Greta Salpeter, Bob Morris)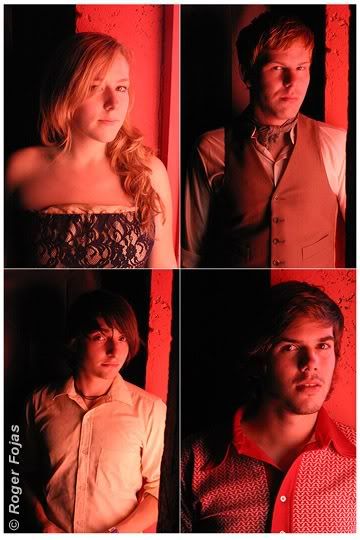 Yeah, they're fantastically dorky.
I'll start with Darren because from what I've seen, he gets the least amount of attention. I love him to pieces!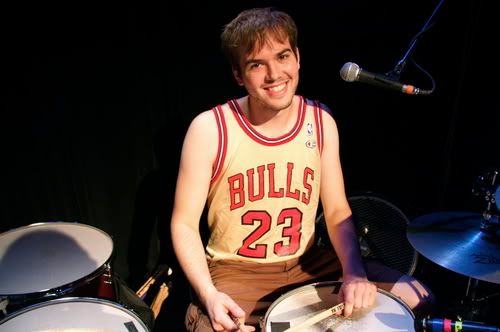 Darren Wilson.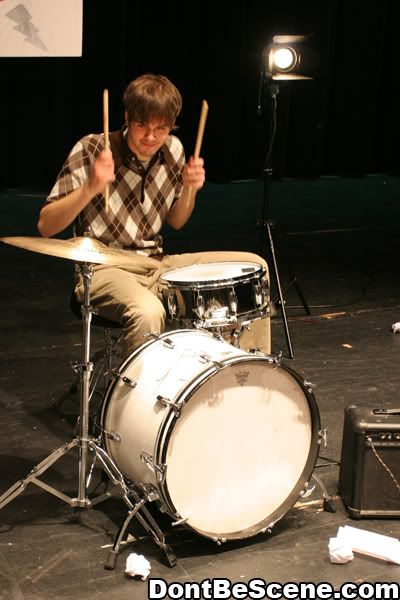 He's a beast on those drums.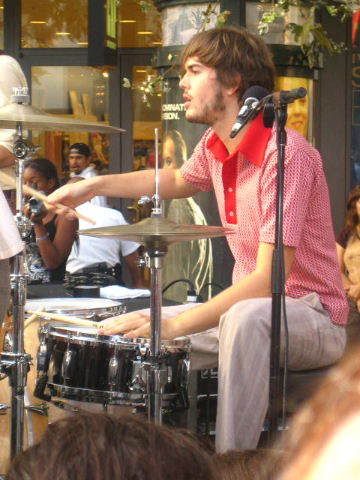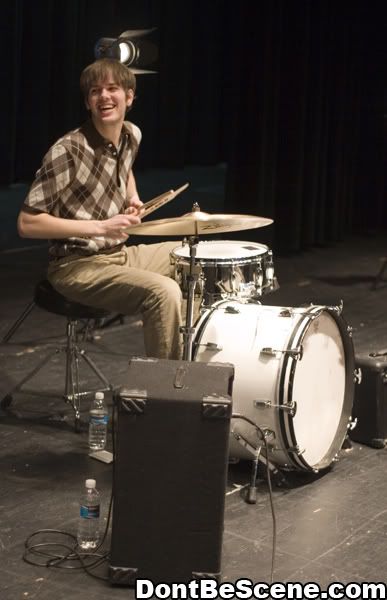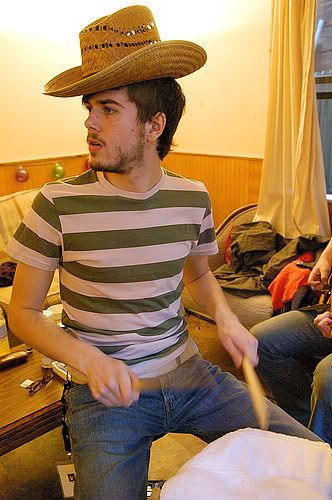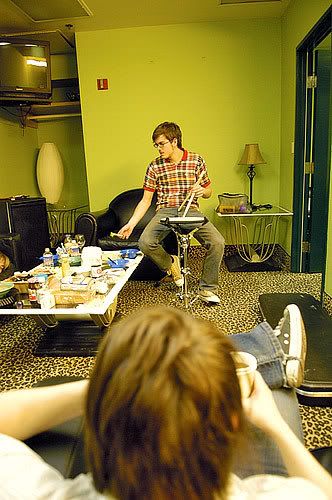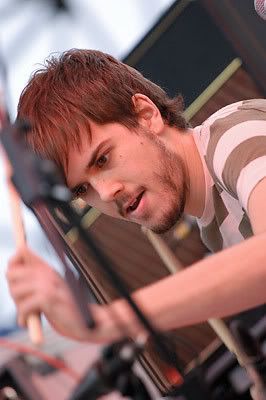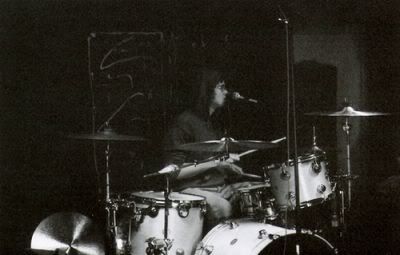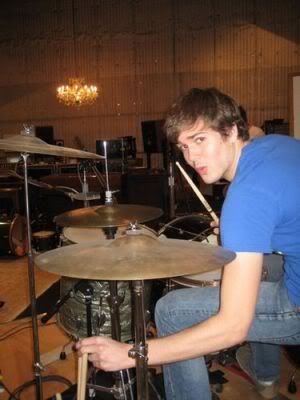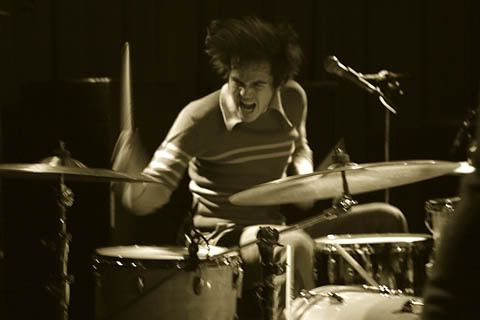 Yeah. Total beast. XD
I find him insanely attractive. You should've seen me when I met him, my brain went kinda fuzzy. :P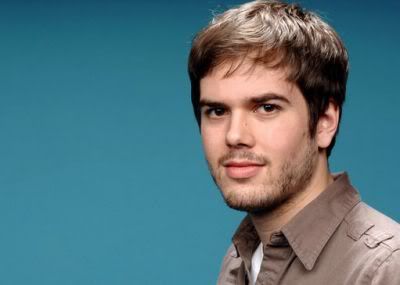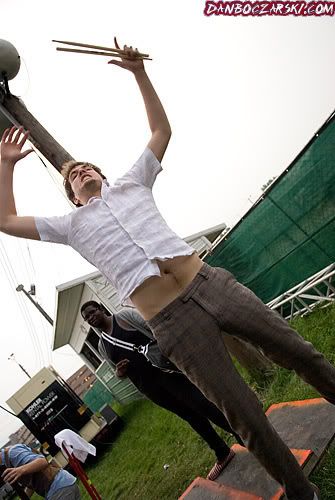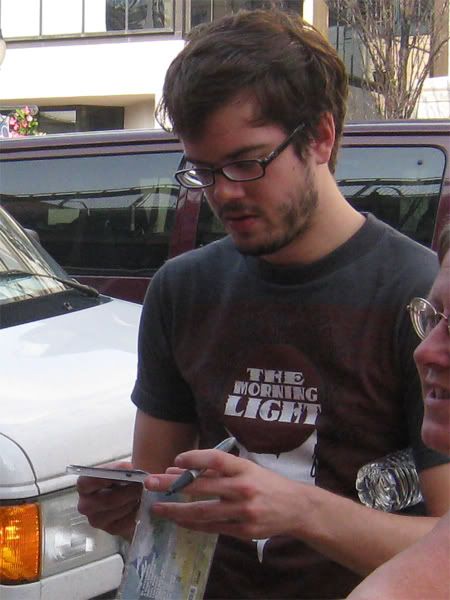 Awww, look at him pimpin' his supporting band!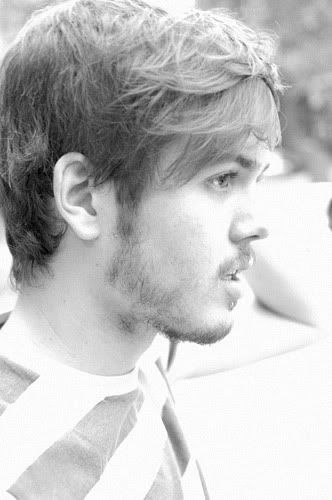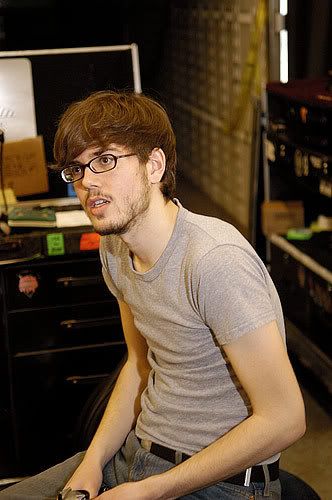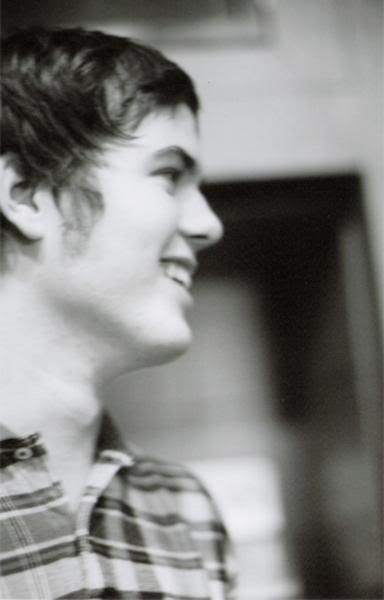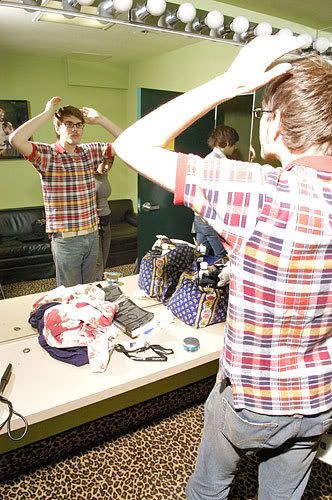 See? He
knows
he's awesome!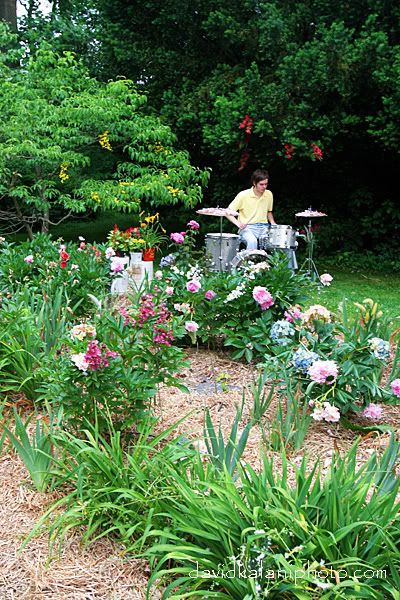 During shooting for the Wine Red music video...
Playing a big shot director in the Honey music video. And according to afterelton.com, a sleazy one at that. That review sort of made my day...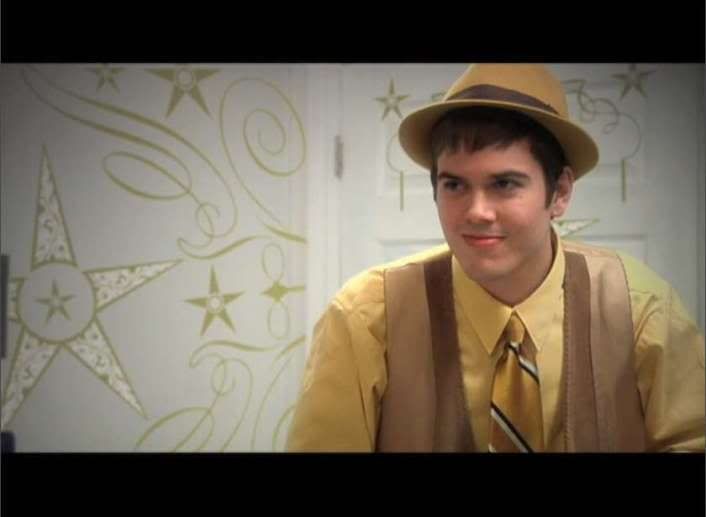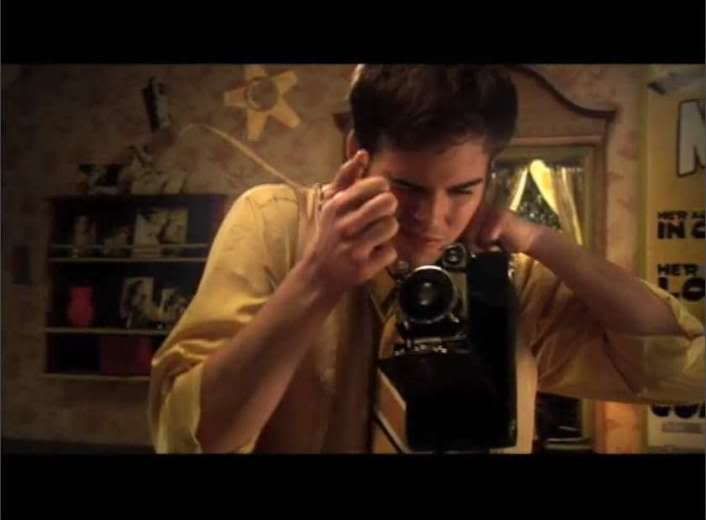 And he's a huge dork, too!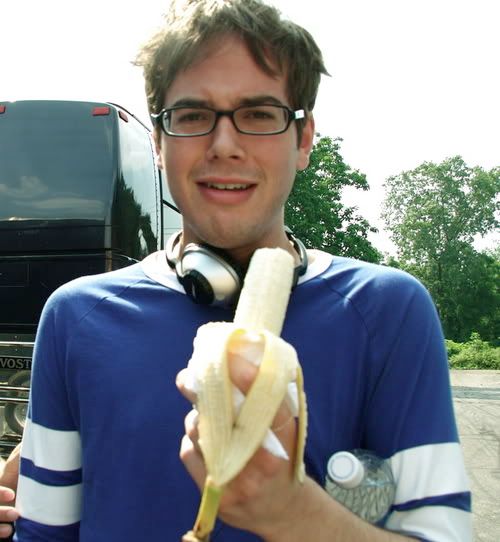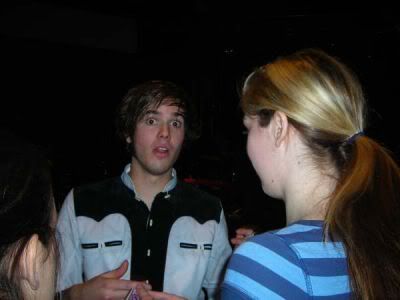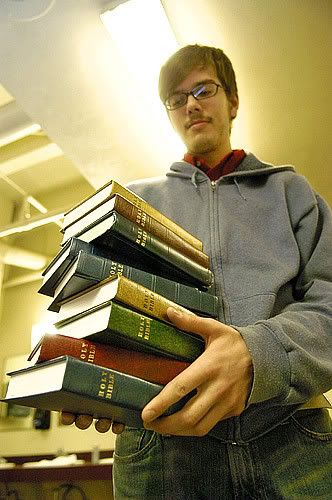 Apparently, he collects hotel bibles...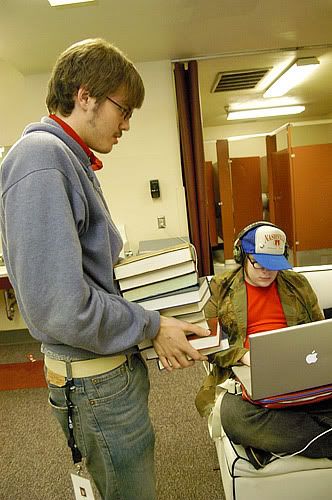 A bonus of Patick!!!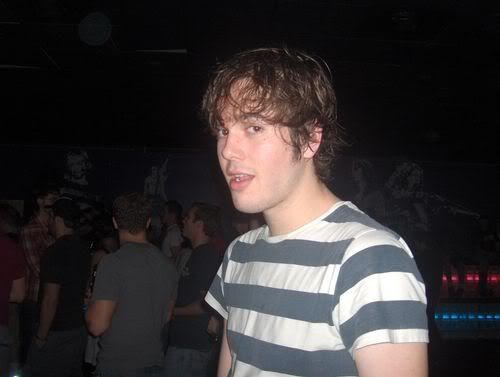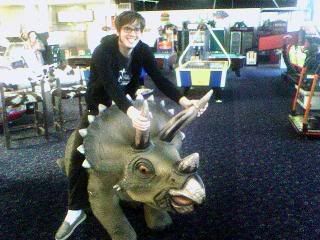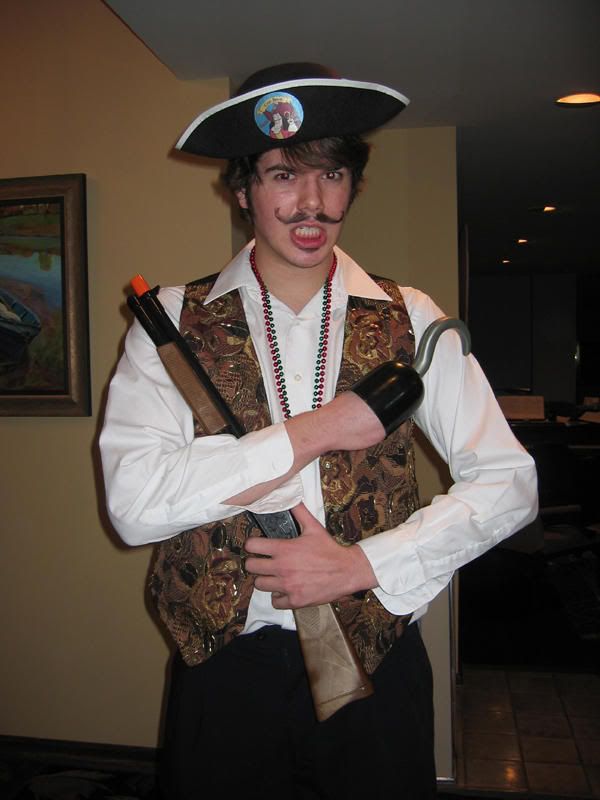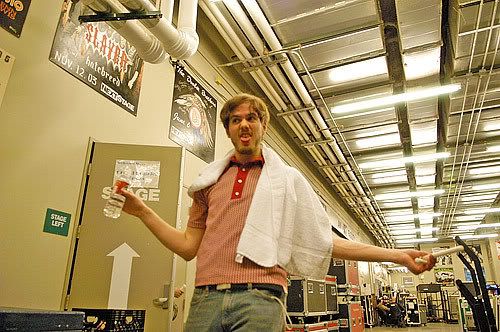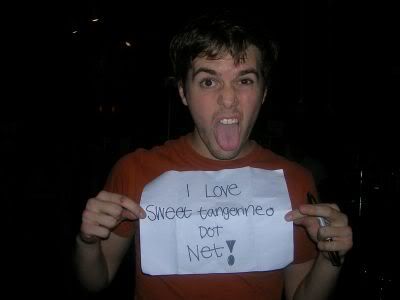 Supporting The Hush Sound's amazing fansite!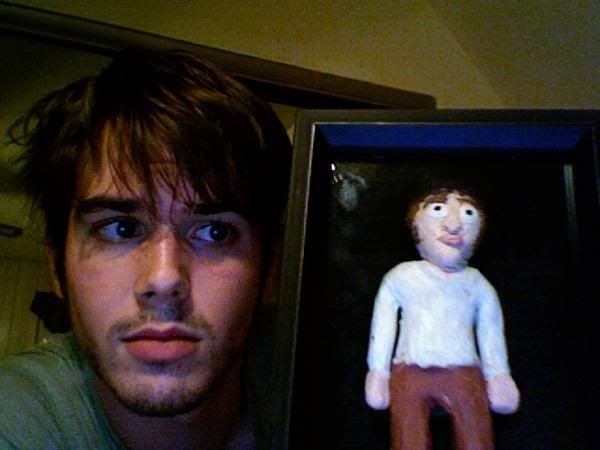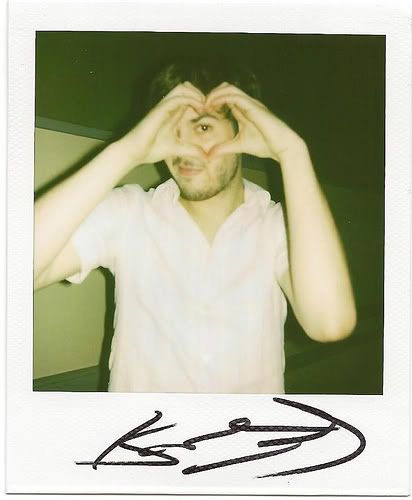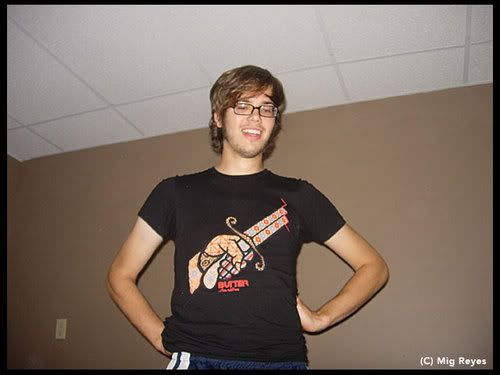 And he sings! If you didn't already know, on The Hush Sound's song, Where We Went Wrong from Like Vines, he sang the amazing falsetto part. But not only that, during the Dance Across The Country Tour, they all switched places and he sang You Really Got A Hold On Me by Smokey Robinson. And later on, he rapped in their song We Believe In Barack Obama! Yes, yes, he is amazing...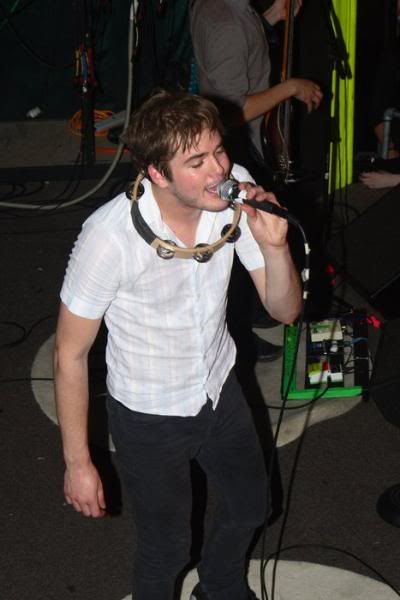 I love how he sings like he drums, still somewhat hunched over. XP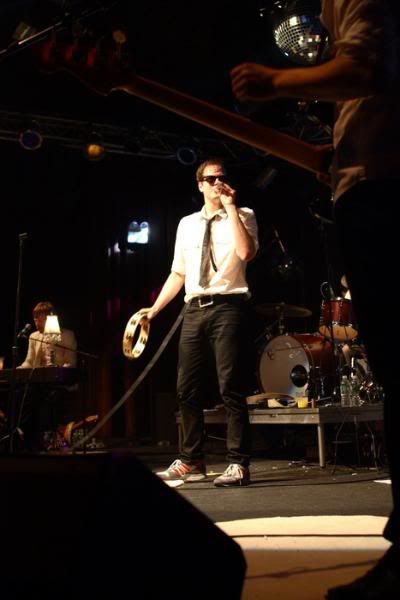 You can't see him, but Darren's singing to Chris! I have to admit, Chris and Darren is my OTP. When they performed this at the concert I went to, my slashy little brain nearly exploded. :]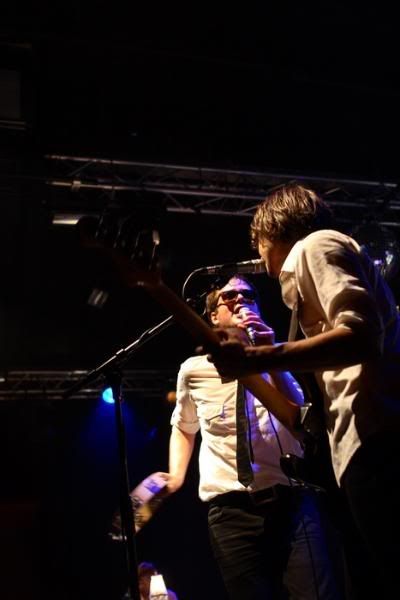 (Look at me making this awesome transition from Darren to Chris! :D)
This, ladies and gentlemen, is Chris Faller: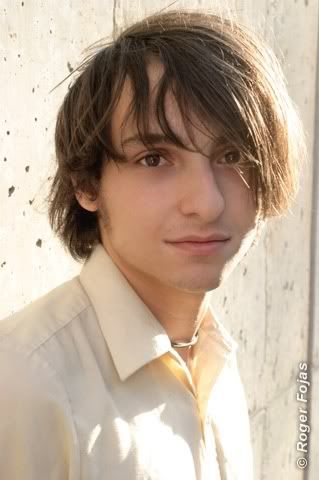 Once again, insanely attractive.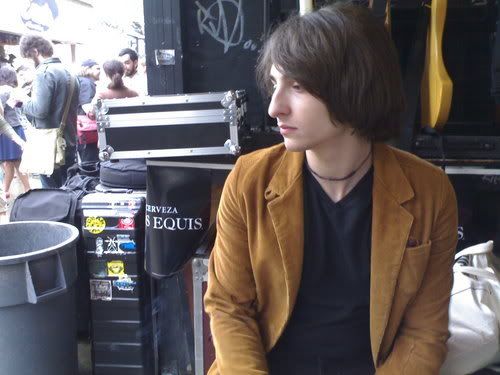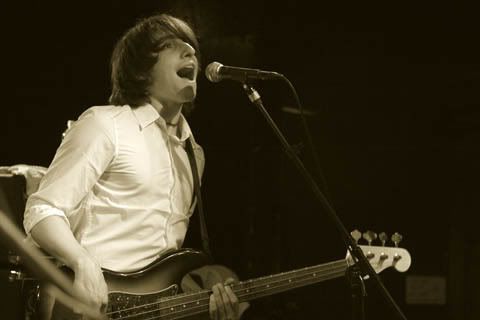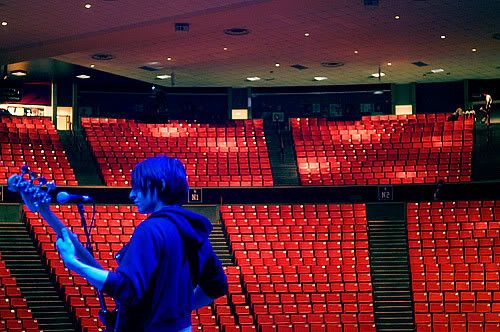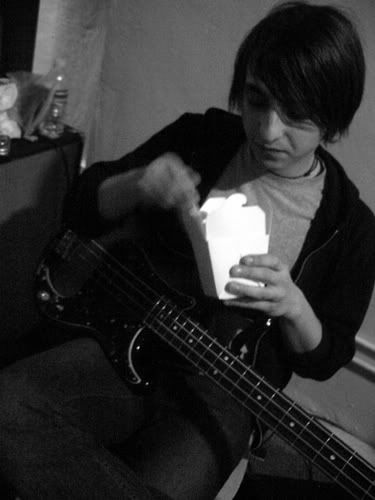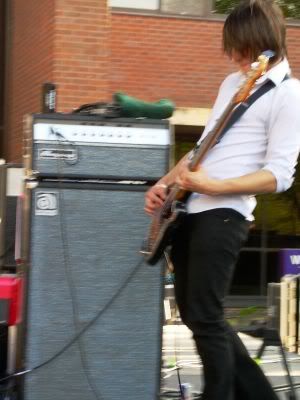 This might just be my favorite picture of him.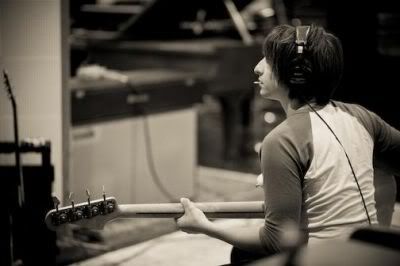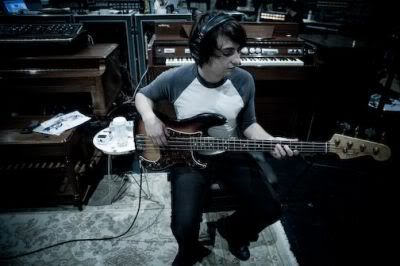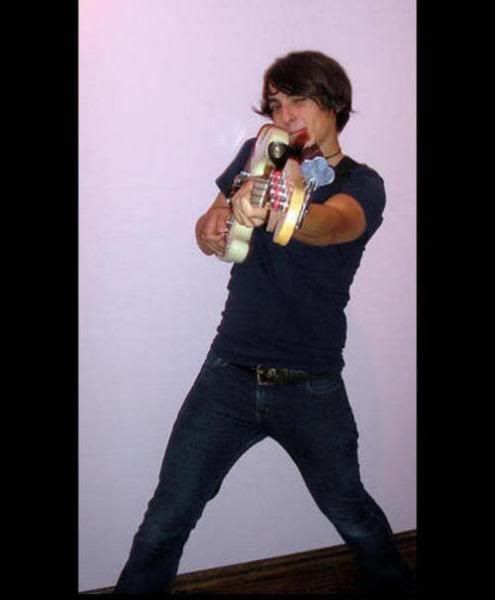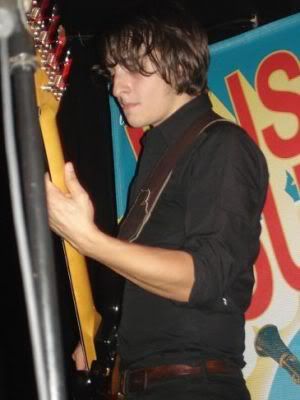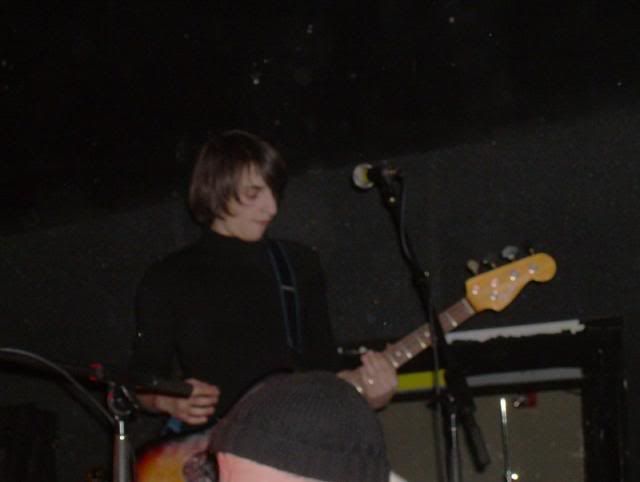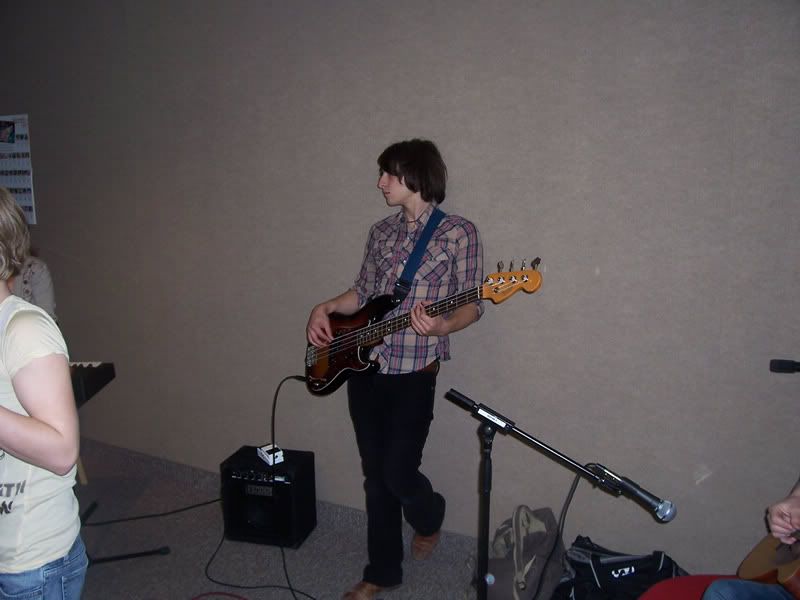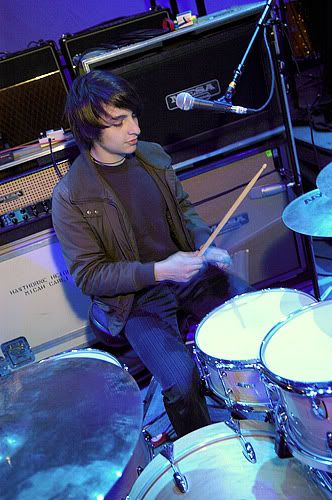 Everyone from The Hush Sound can play a bajillion instruments. No joke. I wish I could...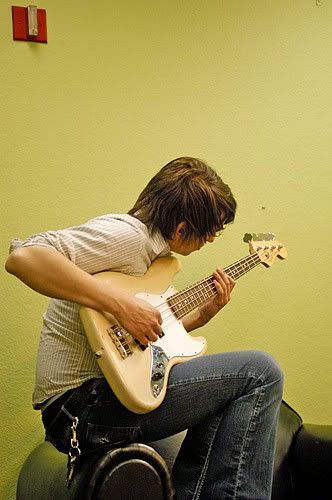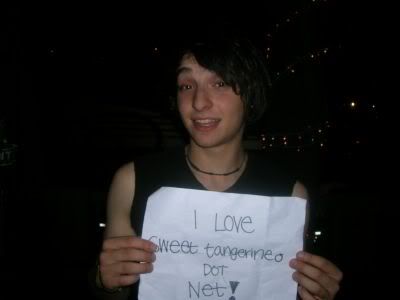 Once again pimping their fansite!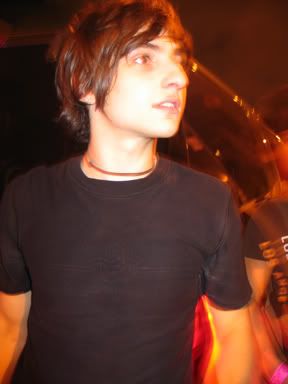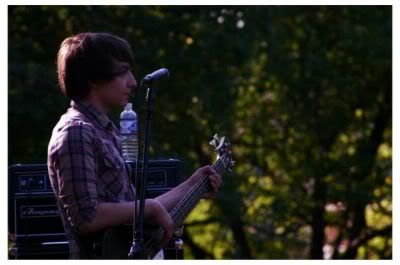 Here's some shots of him during shooting for Crawling Towards The Sun: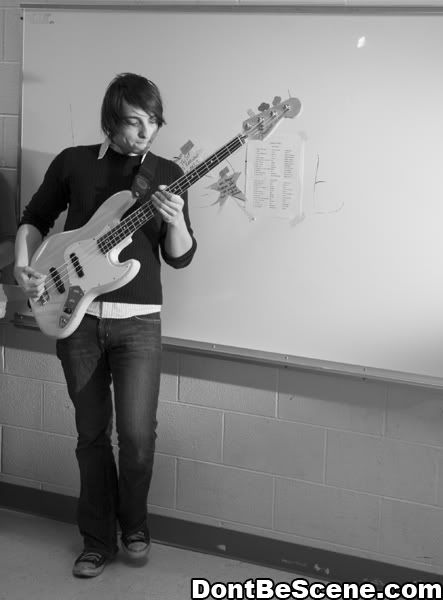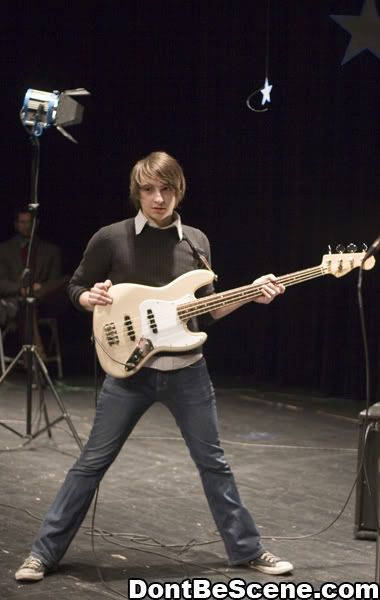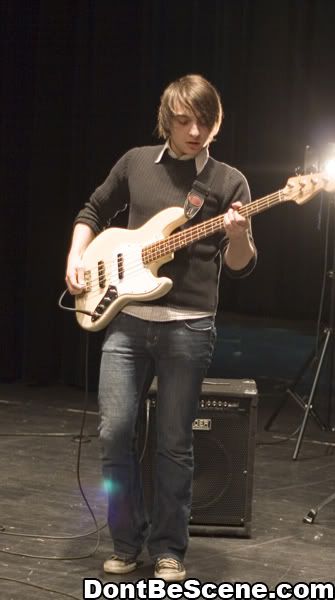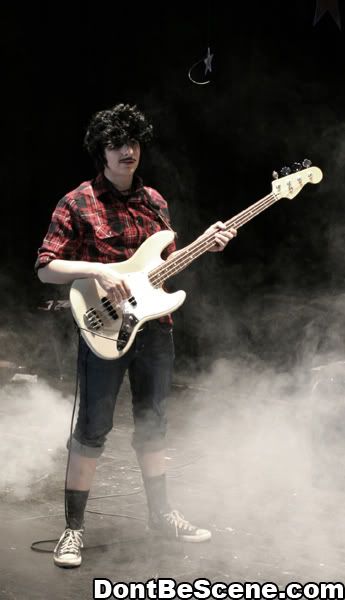 Obviously the video is quite random...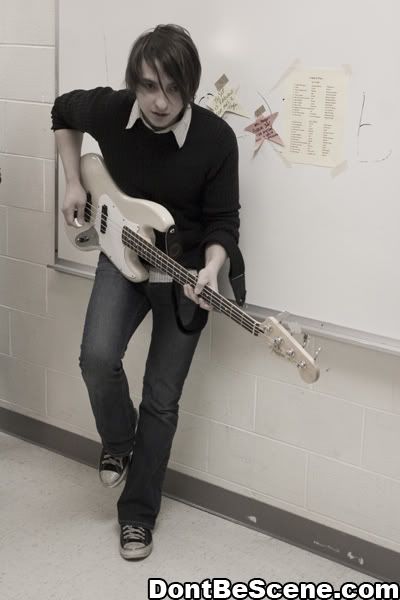 Shots from Wine Red: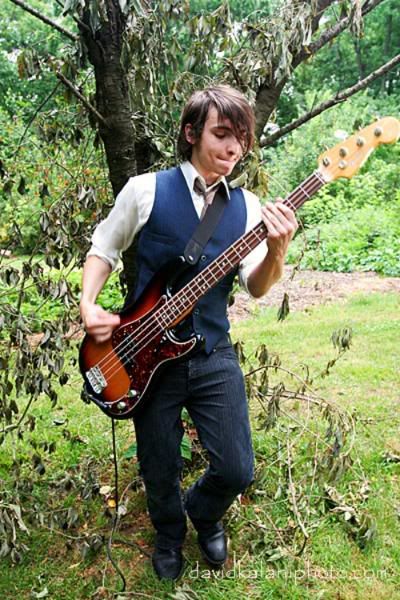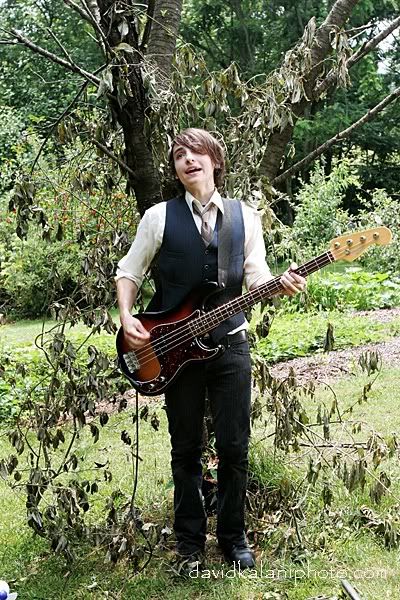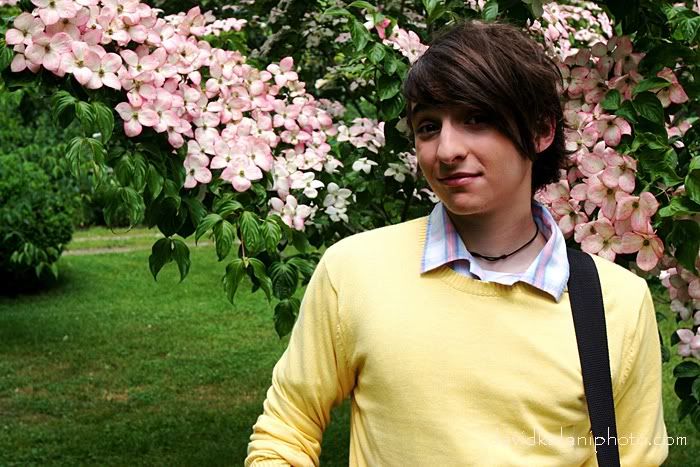 I always think of Michael Cera when I look at this picture...Hm...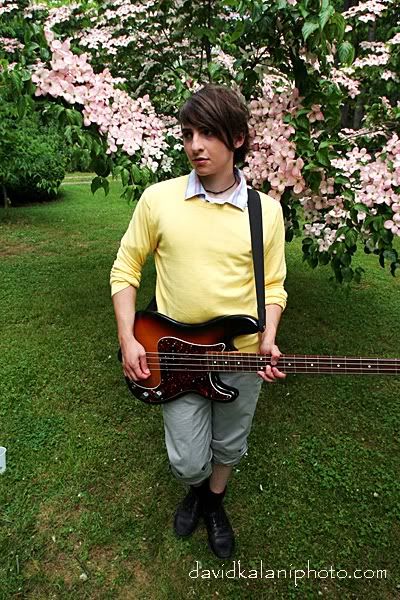 And of course, their latest video, Honey: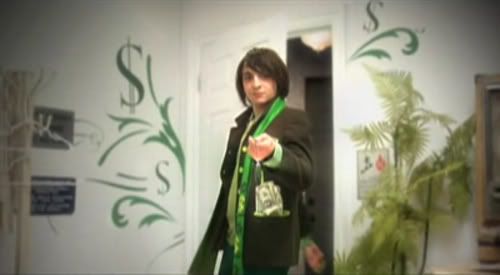 He plays the filthy rich guy and once again, according to afterelton, very sleazy.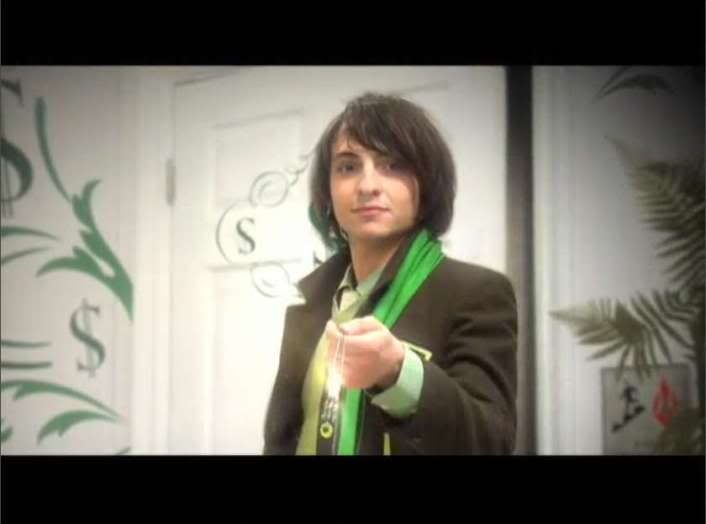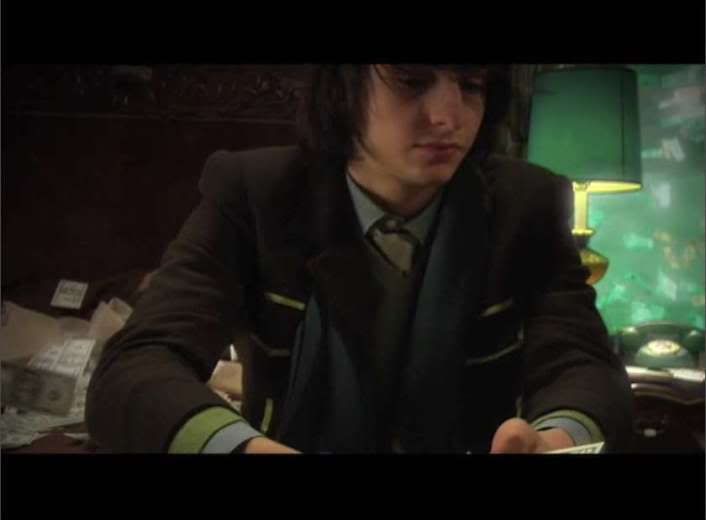 And more recently, Chris grew facial hair! (though he says it's temporary)
It took me a while to get used to it, but now I love it.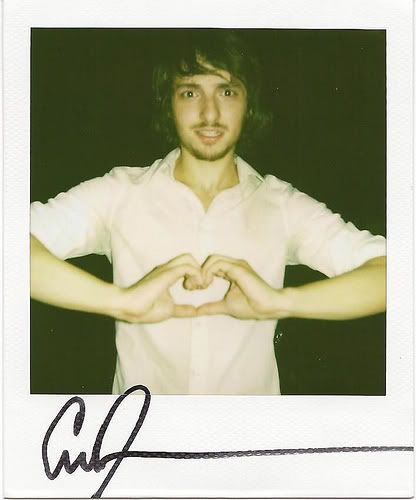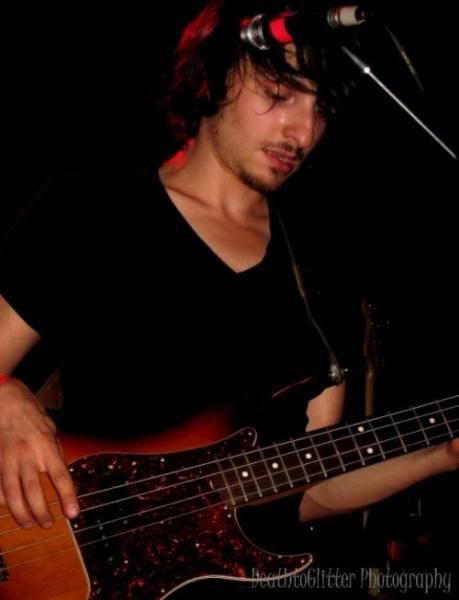 I don't mean to sound creepy right here, but he has amazing collar bones...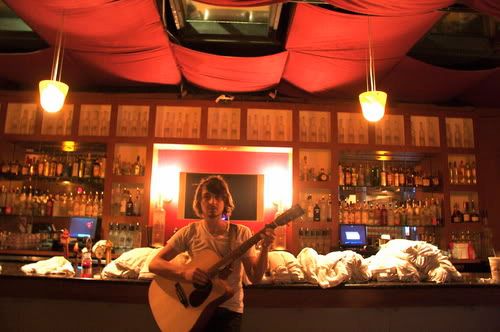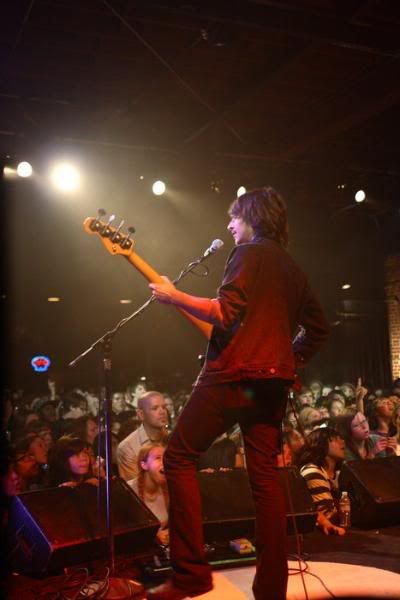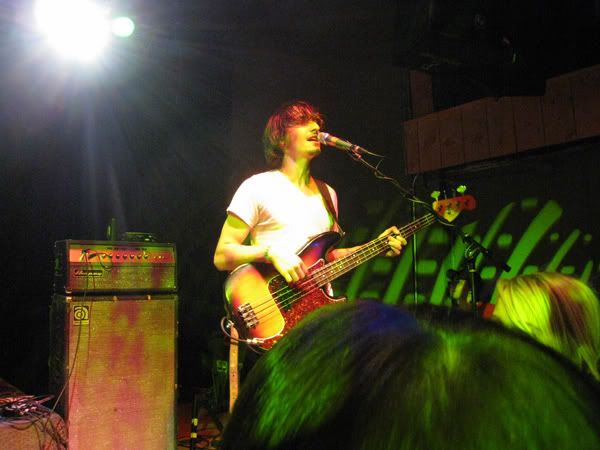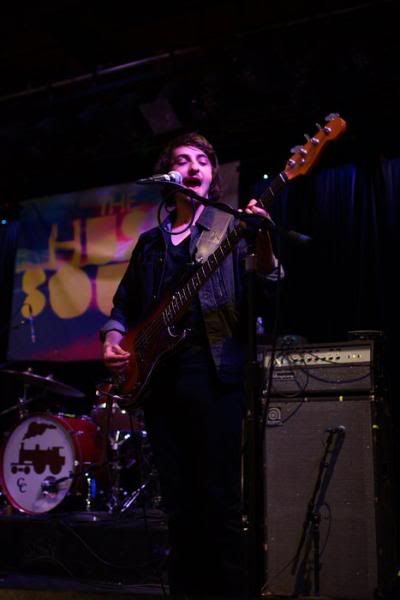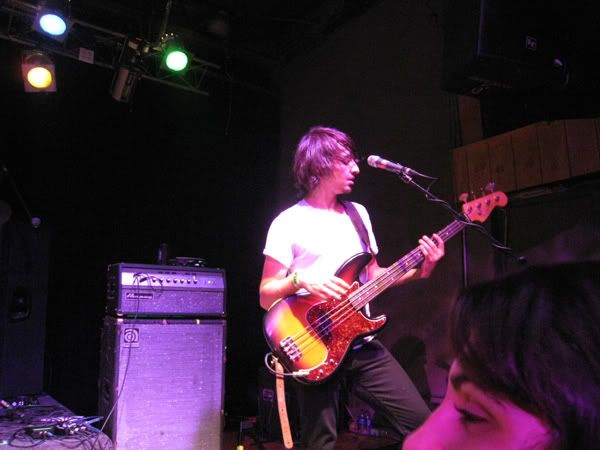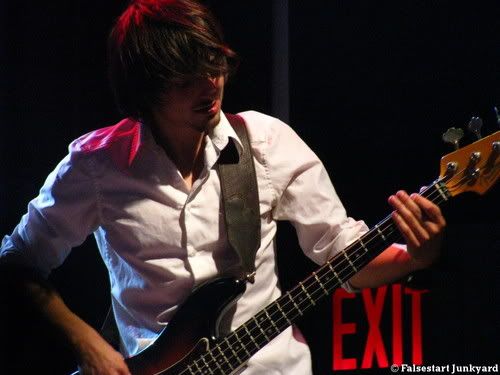 Yes, that is the amazing-ness that is Chris Faller!
And on an ending note, they have some awesome pictures together: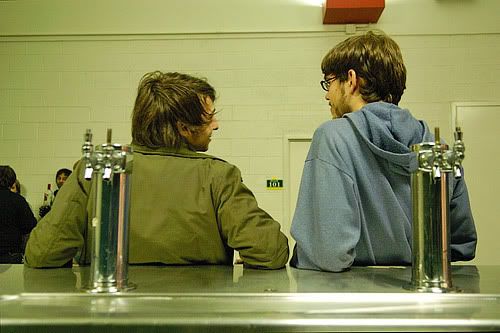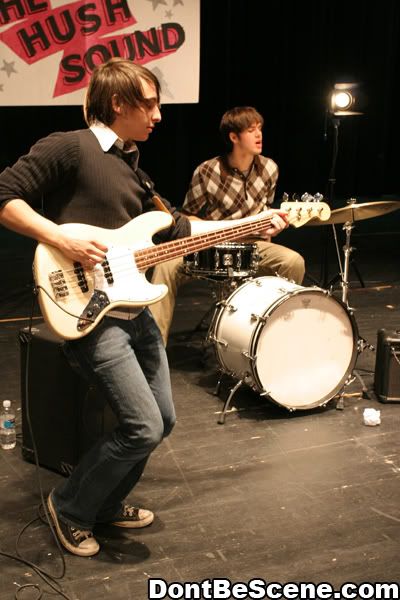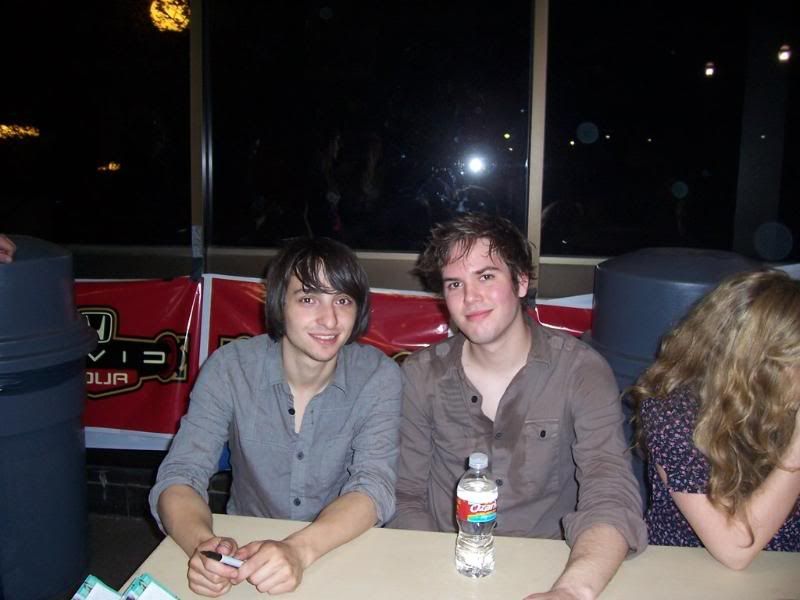 and....-drumroll- My absolute favorite picture...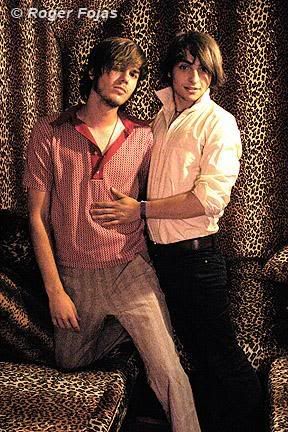 Oh yeah. They're awesome.