A post on one of my favourite ladies/bassists. (i am a complete dork when it come to them! srs if you play bass to me you are automatically hot)
WARNING: not dial up friendly
Lyn-Z.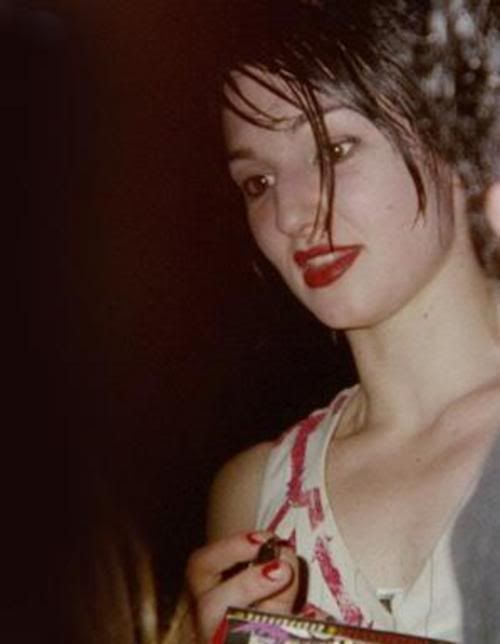 Most of you probably know her as Gerard Way's Wife. I can understand that. I didn't know about her or her band untill I saw MCR live and MSI (Her Band) were supporting.Then after a little research, I realised just how awesome she is.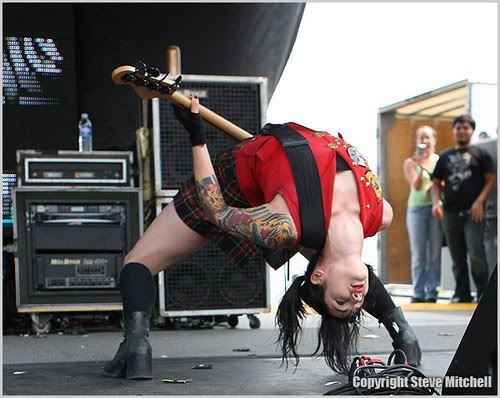 She's super bendy.
She even looks awesome in her PJ's!
She smiles like a dork.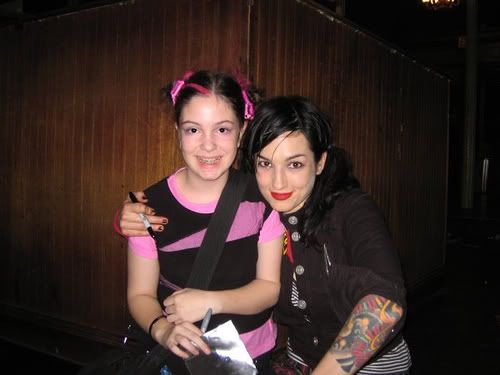 She's awesome with fans.
Her school girl outfits look amazing! (not slutty like other girls)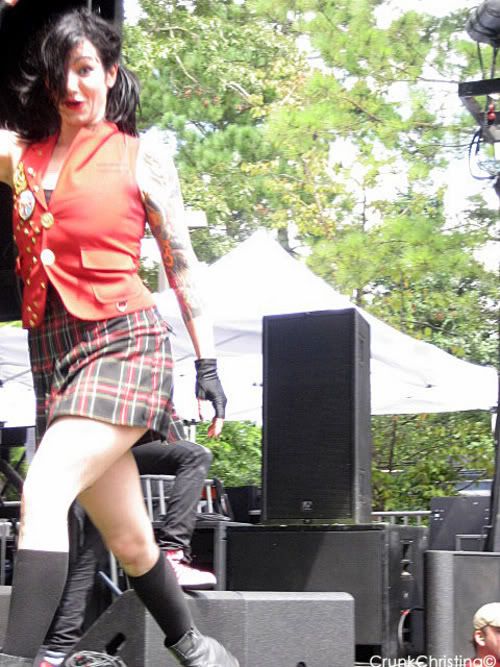 She's a dork basically.
She Rocks and She totally inspires me to get the motivation to learn bass. (I've wanted to for a while :S)